There's Nothing Traumatic About Saying Thank You
August 12, 2015
It's been so long since I posted one of the Coming Back videos I did to chronicle my recovery from my bicycle accident in 1994 that left me with serious head injuries. A few weeks ago, I was honored to join my former colleagues from WJXT-Channel 4 to celebrate Rob Sweeting's 'sortof' retirement. What a delight! It also reminded me so much of the wonderful support everybody at Channel 4 gave me during this time in my life.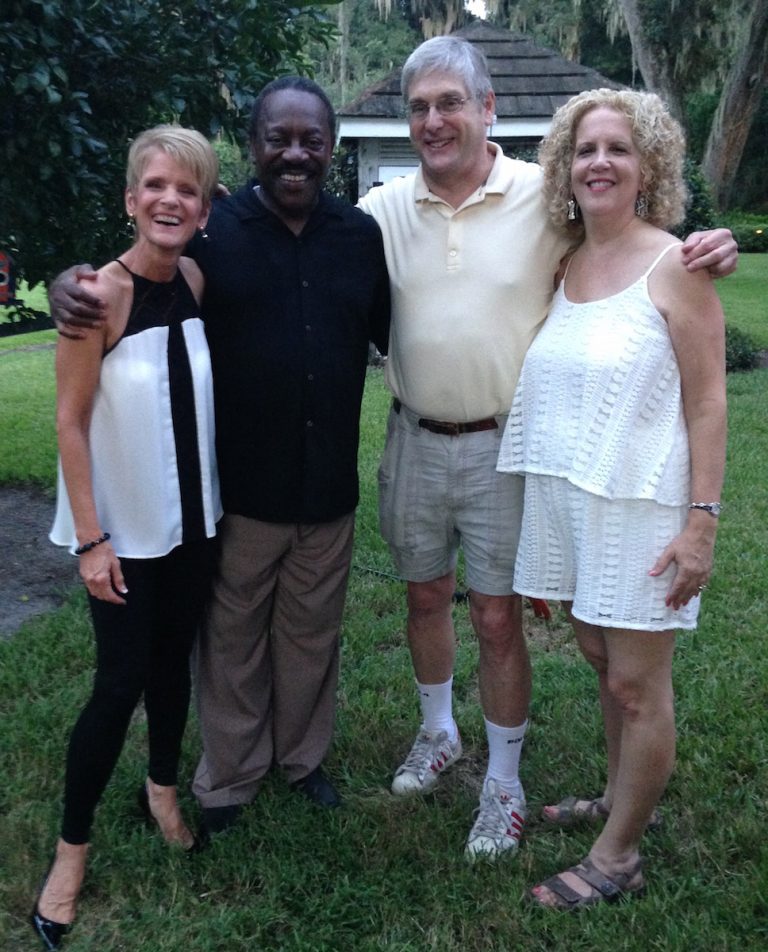 So, thanks to Rob for the reminder that I needed to return to writing Letters from Pamela About Coming Back. I love this episode because of the irony it brings. I wanted to return to the Trauma Center to thank those who cared for me when I was most in danger. What I did not know then was that I would eventually change careers and work in healthcare.
In my return visit for Rob's retirement party, I felt the joy of seeing people who are still so important to me after all these years. They helped me overcome something really hard…and watching this video reminds me of the doctors and nurses and helicopter team who also helped me overcome my accident and my injuries. I am so blessed with my recovery and all that I learned from what happened that day in May of 1994.
My return to the Trauma Center taught me a powerful lesson. The only real trauma of what happened to me would have been to forget to say something very simple.
Thank you.