My Favorite T-Shirt
May 13, 2020
If you look in the drawers in my bedroom for my favorite T-shirt, you'll be wasting your time. It's not there. To find it, you actually have to walk into my home office and look on the wall. Framed for display, it has a very simple message:
RIGHT EYE TEMPORARILY CLOSED FOR REPAIR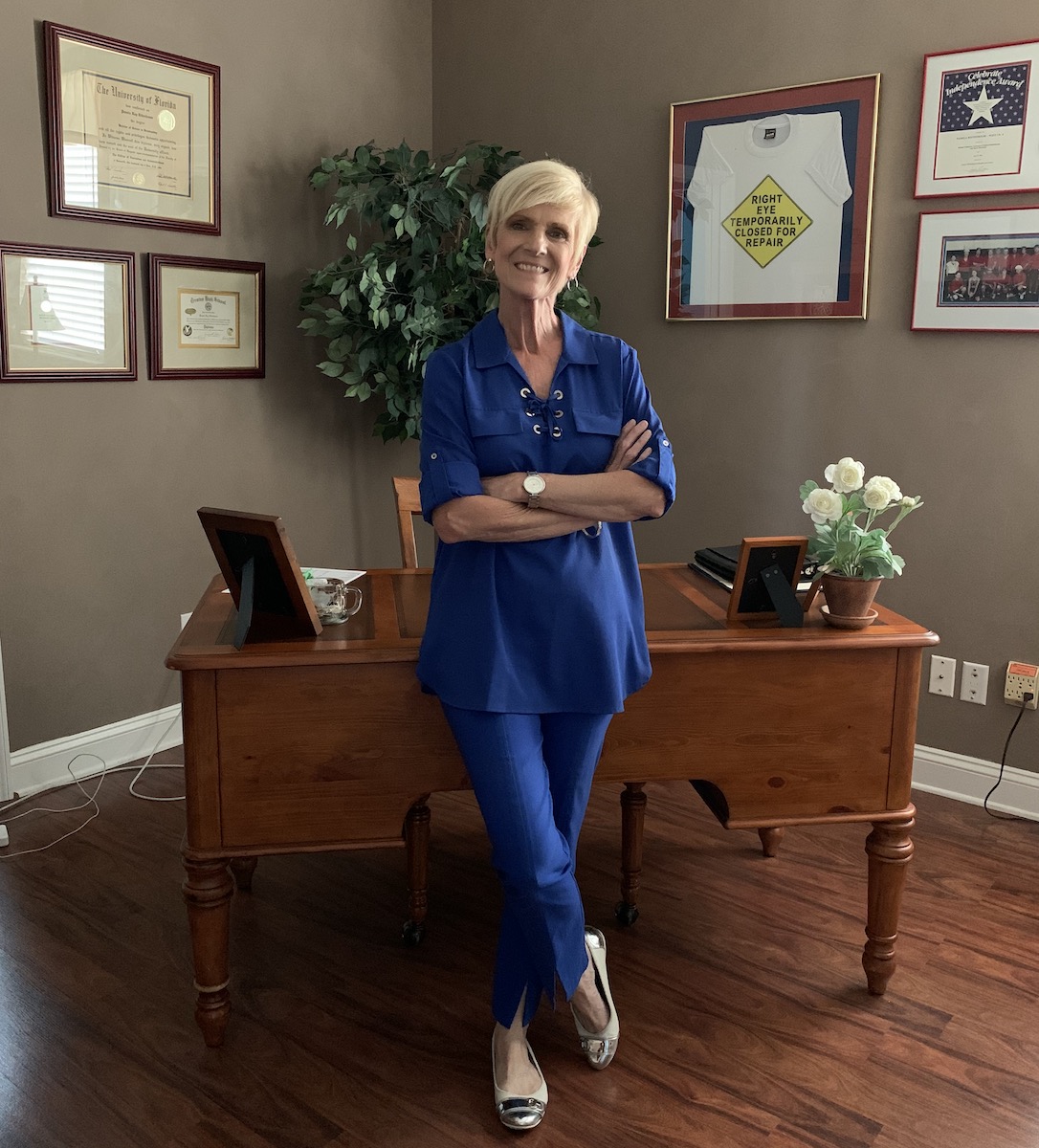 And that's the way it was for me 26 years ago after an accident that changed forever how and what I see. I was a reporter at WJXT-TV in Jacksonville back then. During a bicycle ride one weekend, I suffered a terrible fall that put me in a coma. When I woke up, my head injury left me with a closed right eye, a dropped left foot and a long road back. In a series of reports we called 'Coming Back,' I became one of my own best stories. Once my eye started to reopen, it was clear my vision would never be normal. In this episode, I tried to help viewers understand how the world looks to me now.
At the end of the video, I shared the dilemma over what to do with the T-shirt that was a symbol of this challenging time in my life. I could not wear it anymore since my eye was not closed, but I didn't want to hide the shirt. I loved my son's idea to frame it, and I listened to him. When this video aired in 1994, Ryan was 11 years old. He's 36 now with a family of his own. He still has ideas, and I still listen. This blog site is his idea and his creation.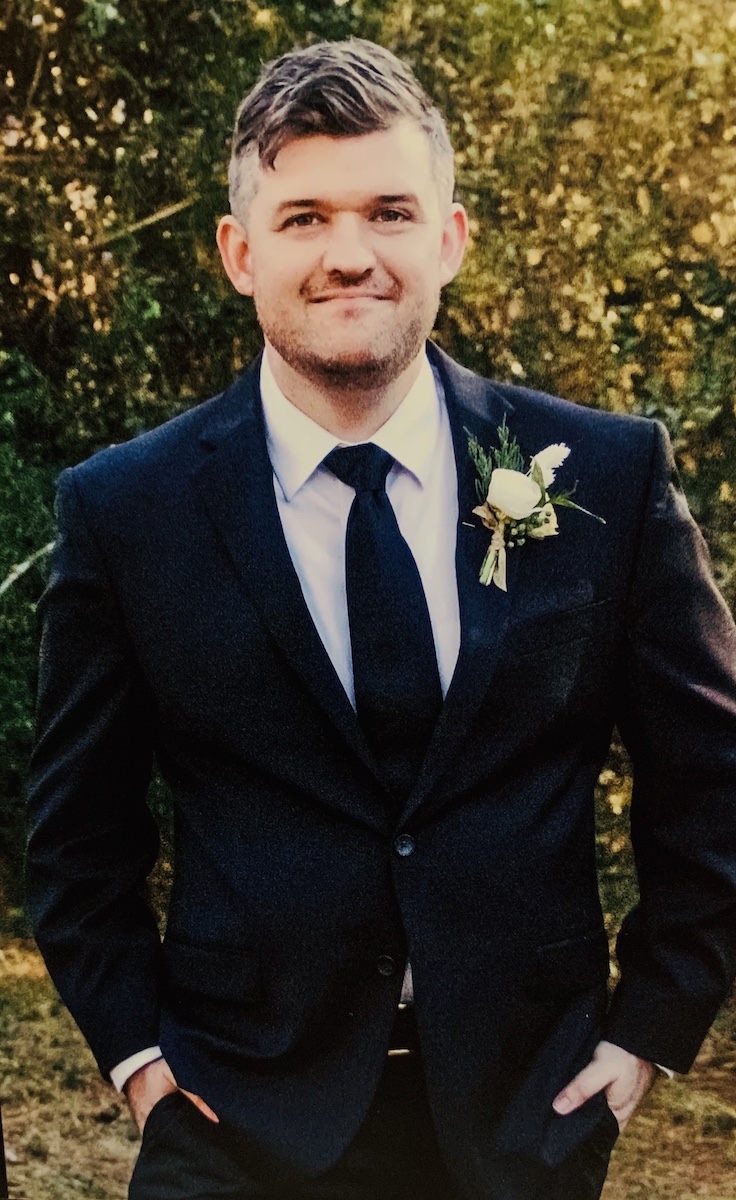 At the end of the video, I hold up the T-shirt and say it will always be a reminder of what I am -- a very lucky woman. That fact is even more true now than it was 26 years ago. I am so grateful for Ryan, his sister Tyler and all my family and friends who were there with me while I was Coming Back.